Outdoor Garden Lights you can install yourself!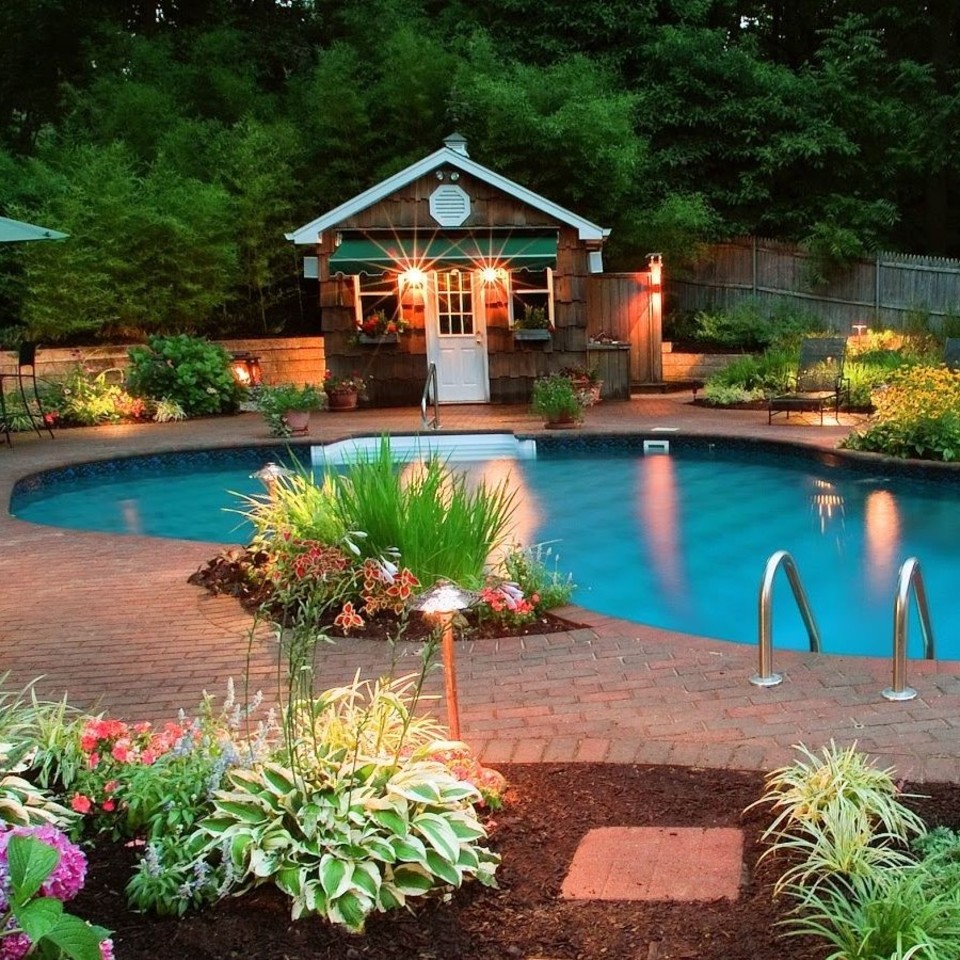 Install exterior lighting yourself!

It's just so easy and safe!

We will help you understand the design process, i
nspire you with beautiful effects you can achieve at home and we will g
ive you all the instructions and support you require to make your garden and house look amazing at night.
Where should you start?
Check out our "Need Help with your DIY" Page, read up about what you will need and how you can do it yourself simply.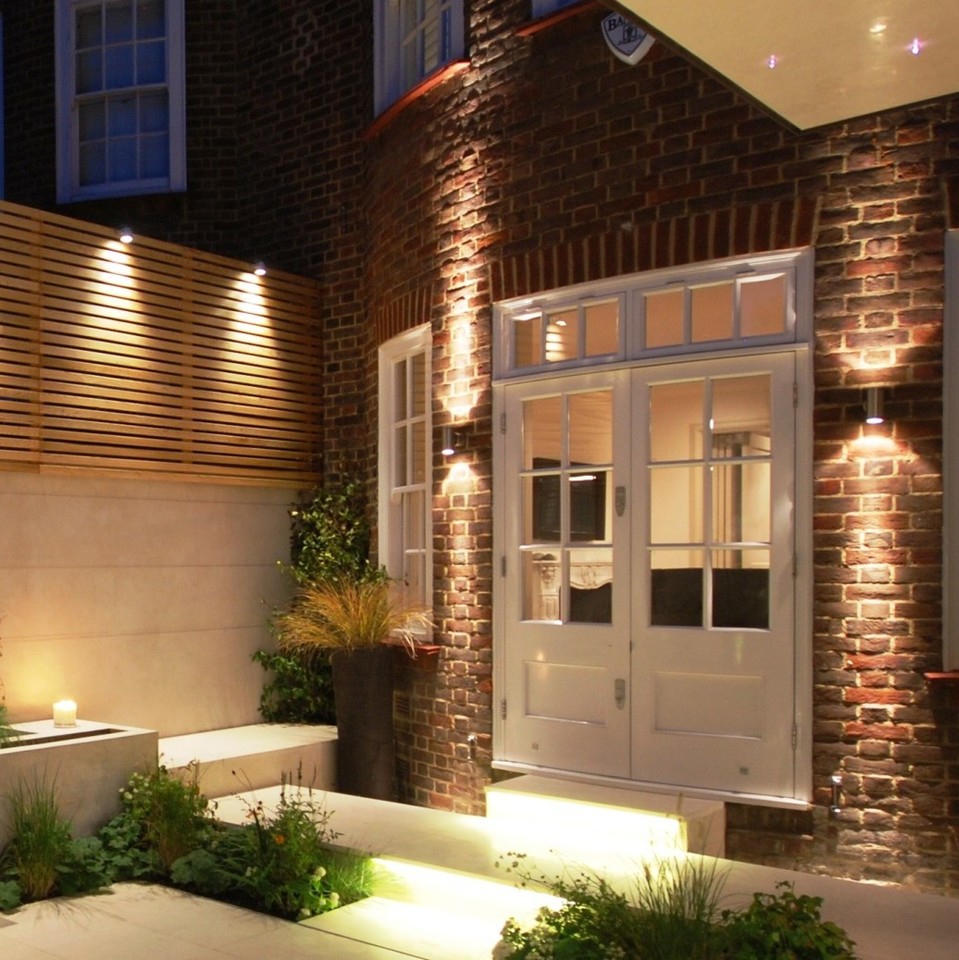 Why light your Garden?
The time you can enjoy your garden is limited by darkness. You can create a whole new aspect to your garden, an entirely different garden look and feel. Security, - Now you can have security lighting whilst enhancing your home and garden at the same time.
How easy is it? - Simple
The development of 12 volt lighting systems has improved the safety and cost of installing a lighting system. 12 volt cable is extremely safe and presents no danger to gardeners, children or pets. It is flexible and enables features and areas to be lit, which previously would have been inaccessible or too expensive. There is no need to dig deep trenches all over the garden. Extra low voltage landscape cable is designed to sit just under the surface of the garden.
Our Best Selling Products:
Free Shipping on orders over $250.

'DIY Garden Lights' offers simple, high quality, lighting, at a price to suit your pocket, and an installation method so easy that you can do-it-yourself.
If you do require further help, we can design and arrange installation for you.
Contact us
We want you to be fully satisfied with every product that you purchase.
If you are not 100% satisfied with the products that you have purchased, you may return the products within 30 days of delivery for a full refund of the purchase price, minus the shipping and handling charges. (Conditions may apply)
Address:
DIY Garden Lights NZ
Hamilton, New Zealand
P: (07) 824 1088
Please note that this is a virtual E-shop with no physical showroom to view. All our business is done online.

Stay in touch:
The best way for us to help you with a questions is by email or by the phone.